Shopping from a local shop in kochi is tough task to wander all over the city for a list of things. You need to go all over the bazaar for fulfill your list. And this can be simplified by going to shopping malls and online shopping sites where you can find every thing under a single roof. Here we are introducing some of important shopping destinations in Kochi.
When we think about a holiday shopping all we think is about Lulu Mall in Edappally. It's a perfect place to Shop and Hangout. Also you can get everything from Lulu Store and other branded shops inside the mall. You can also plan for movie or Food after Shopping or have fun with your friends or family in Play Area.  Lulu Mall also provide you multi level car park for thousands of vehicle let your vehicle be safe while you shop. But the problem about Lulu Mall is  you need to drive though a long traffic to reach there also the Metro works make the drive a mess unless you love Off Roading.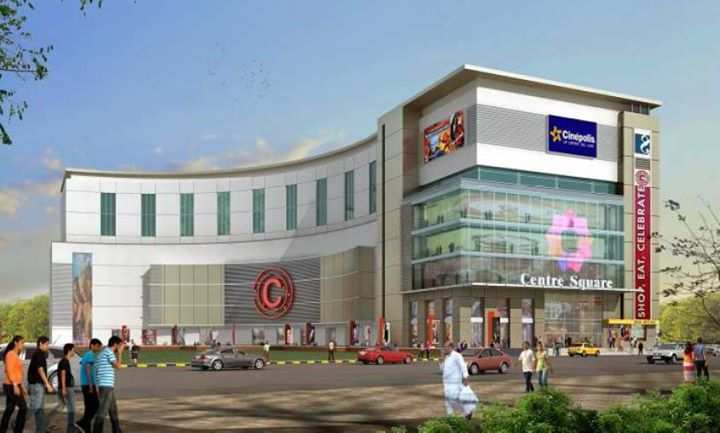 Centre Square Mall is placed in the centre of city which is near to both railway stations and the KSRTC bus bay. Also the Centre Square have all facilities of a Shopping Mall including a Multiplex theater, Play Area, Food Court, a super market, fashion stores and a lot of brand stores. Same as Lulu, reaching to Centre Square is also a problem because of Metro works and Traffic at Kochi City.
Oberon Mall is near to Edapally which has a Multiplex theater, Food court, Wax Museum, Play Area, Supermarkets and dozens of brand store. Oberon is perfect destination for mess free shopping for those who live near to and easy to reach and traffic is comparatively low mean while there is not construction is going on. But when compared to above Malls Oberon Mall have low parking amenities.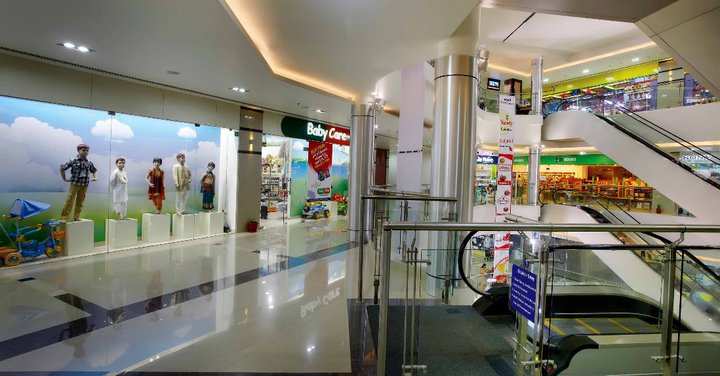 Apart from Kochi city Nucleus Mall is situated at Maradu near to NH 47 which is a favorite shopping destination for those who from thripunithura and other nearby area. Nucleus Mall also have multiplex theater, food court, party area, play area, supermarkets and brand stores. Distance from city and single level parking is a difficulty in shopping from nucleus mall.
Broad way is the heart of kochi shopping, it's the place everything is available at much lesser price than anywhere. But heavy traffic on this area make the normal shopping in broadway a difficult task.
Online Shopping in kochi is a fast growing domain now, Thousand of people are coming to online stores day by day. The mail reason to this switch is busy traffic and time delay on shopping. Also customer can shop from home and be with thier family. The most popular online shopping portals in Kochi is Onedaycart Retail